Enhance operations and increase productivity
Functional unified communications technologies tailored to your workplace needs.
Modernise your work environment
Our team of subject matter experts will work with you to develop a unified communications strategy for your business, encompassing your IT network architecture, meeting room audio-visual collaboration systems, right through to desktop audio and video conference hardware. Our expertise continues after-sale too, with our field service technicians available to assist in troubleshooting and preventative
maintenance under service level agreements.
Enhance productivity and improve ROI
Embed electronic meeting room scheduling, "hot desk" booking and monitor usage of meeting spaces through the implementation of system-wide room management and control solutions. Reduce the
downtime in setting up for video conference calls with automated collaboration systems, set to join meetings with just one-touch. The successful implementation and management of technology across your workplace lets you make the most of your available real estate.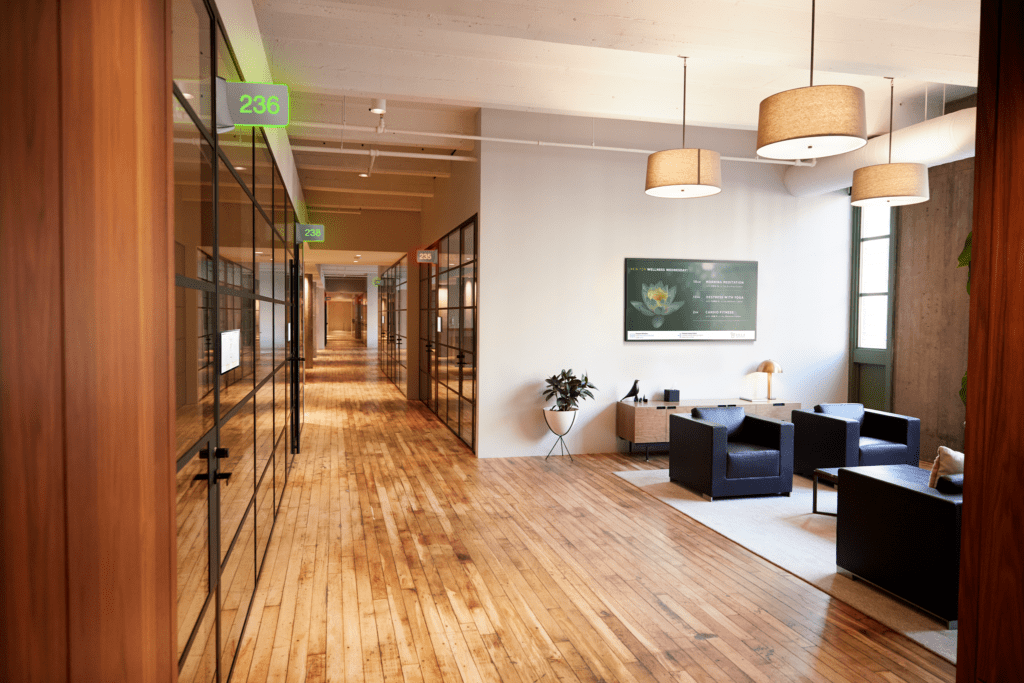 Engineered reliable and easy-to-use communications platforms
In the ever-changing global work environment, and with the heightened desire for "hybrid working", let us engineer audio and video conference collaboration systems to enable the seamless
interaction between employees on-premises and those working remotely. We'll design and build collaboration technology solutions tailored specifically to your business from a range of world-leading manufacturers.
Innovative Workplace Technologies
Add convenience, reliability and efficiency to your workplace through tailored technology solutions.
Work smarter with collaborative workplace technology.
Tailor unified communications systems to improve the function of your workplace.
We'll call you back within one business day