Ambience. Relaxation. Mood. Convenience.
Reduce energy consumption and increase the convenience and comfort of your home, business and marine vessel with the latest in smart lighting control.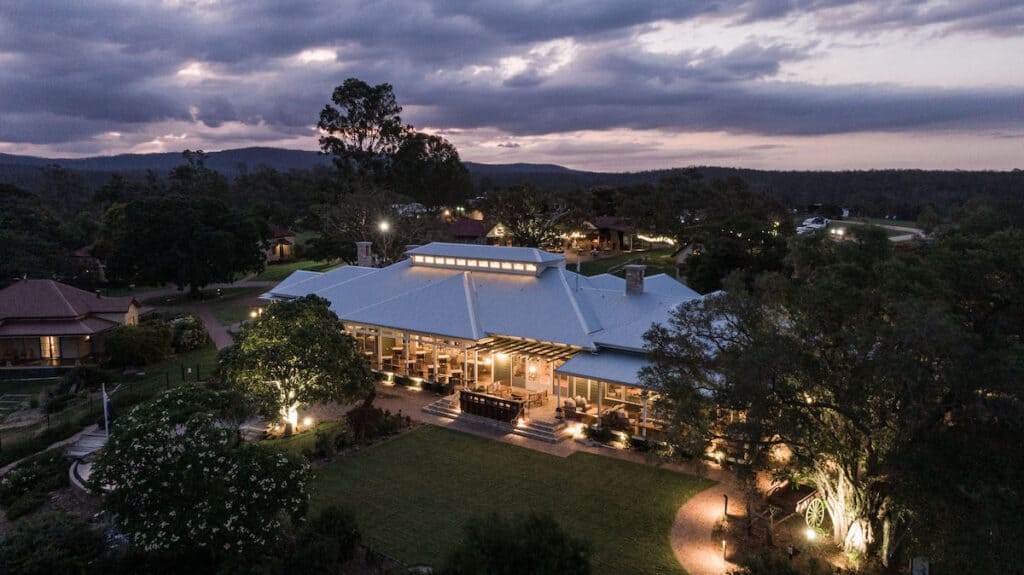 Program smart lighting options to help your circadian rhythm, with bright lights during your early waking hours and dimming lights during wind-down for lasting, peaceful sleep.
Create smart lighting schedules for relaxation, wind-down, bedtime and morning alertness. 
Create a network of lighting zones around your home and property with sensor or scheduled lighting to guide your way at night, adding convenience, safety and security. 
Protect your property when you're away – triggered light sequencing to attract attention and deter potential intruders.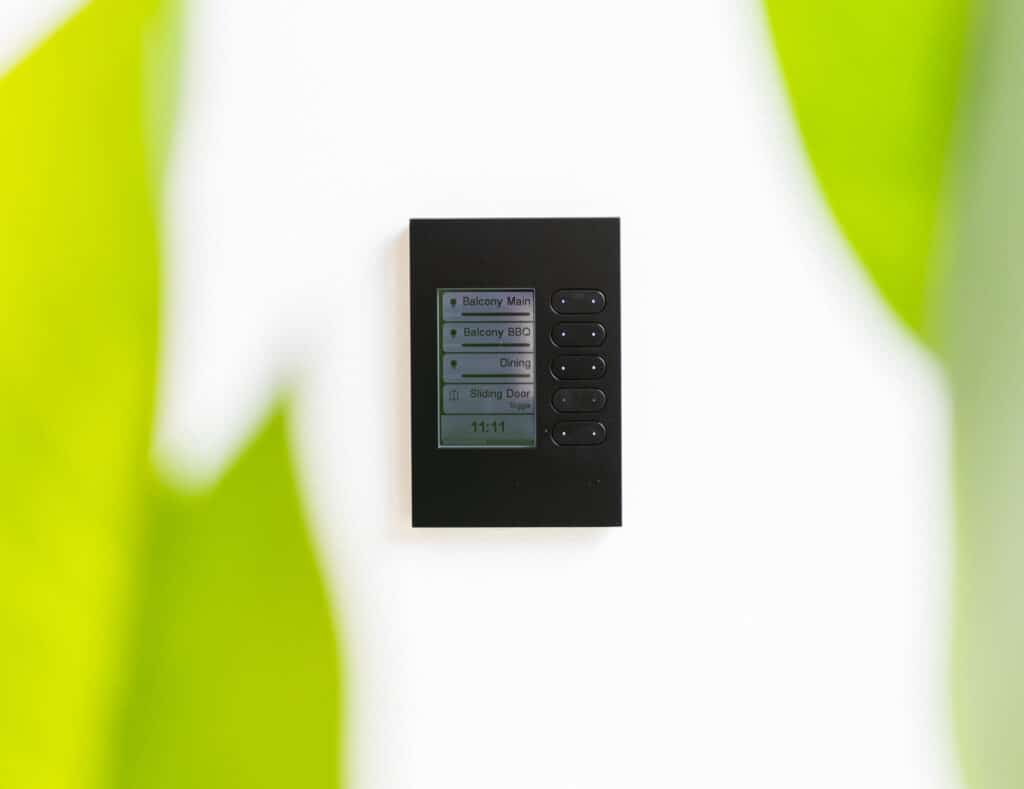 Control the mood and ambience of your spaces with smart automated scenes. Make the switch from relaxation to productivity with a wide variety of smart lighting options that change with you.
We make smart lighting easy.
Experience the ultimate in convenience and atmosphere with smart lighting designed for your style and budget.
We'll call you back within one business day