The ultimate security for your home, office or marine vessel
Feel safe and secure with our range of innovative CCTV video surveillance solutions.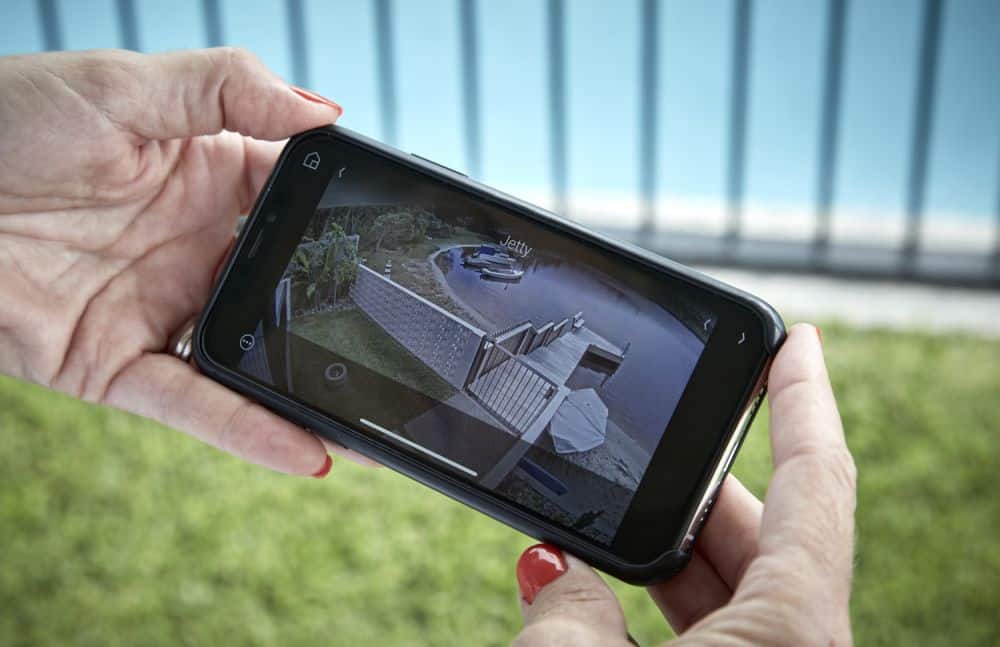 Using industry-leading security products, with a range of options to suit your needs, we'll design and install a custom security system for your home, commercial premises or marine vessel.  We provide solutions for constant-recording CCTV, motion-sensor CCTV, automated on and off CCTV or manually triggered surveillance. 
CCTV integrated with your smart home
We integrate all your systems in one central place, making it easy for you to access and control your CCTV on any smart device.
Get notified when someone enters or exits your home. Log into your CCTV system and view live or recorded footage of your premises and communicate via your device, even when you're not at home.
A smart home that's easy to own, and provides the very best in entertainment and convenience. Learn more about our Smart Home solutions.
We'll create a truly unbeatable brand experience for your clients and make technology work for your bottom line.
By using the latest technology, we bring our expertise to the water for the ultimate in marine lifestyle.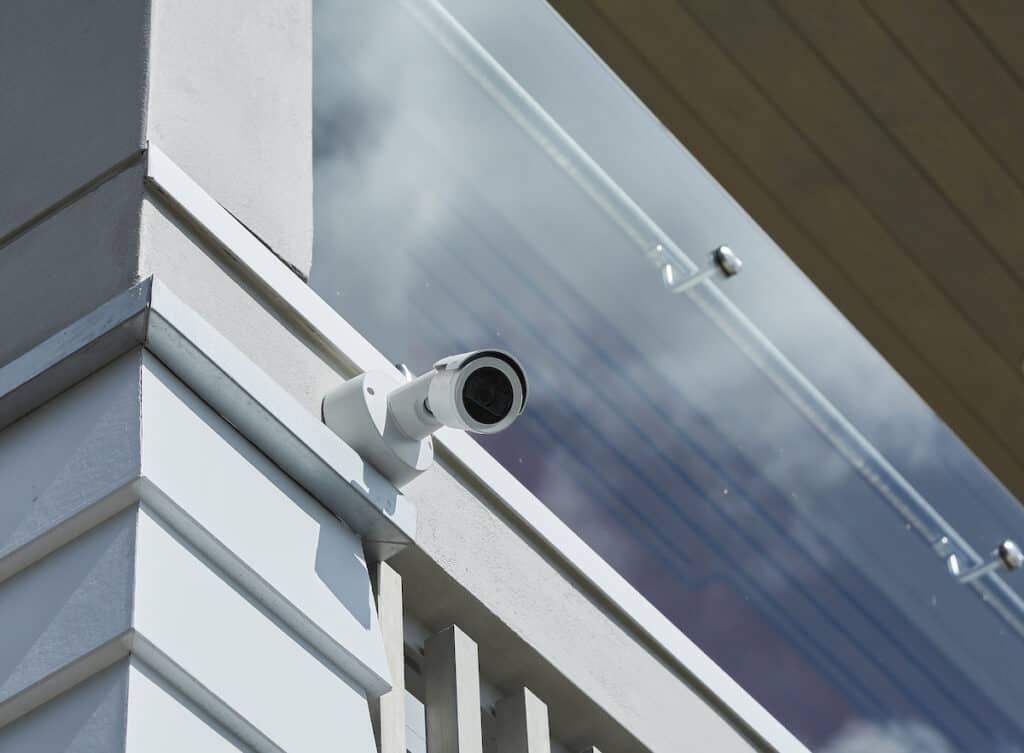 Trust the experts in CCTV
Our trained and licensed security system designers have decades of experience integrating the latest technology to keep your home, business or vessel safe and secure.
When safety & security matters.
Protect what matters most and let us show you the latest
advancements in CCTV surveillance solutions for home and business or marine vessell.
We'll call you back within one business day