Experience the power and emotion of a custom home theatre
It's time to unleash a true cinematic experience in the comfort of your own home.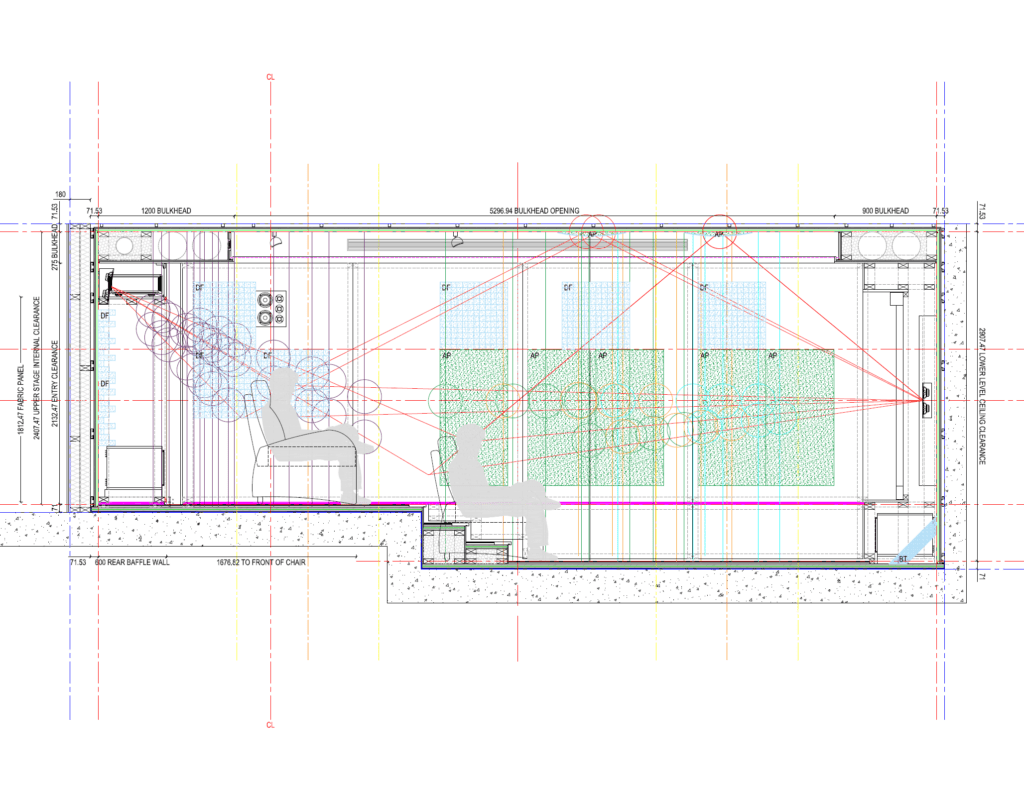 Our passion, experience, and personalised design process results in outstanding home theatres that stand out from the crowd. We believe in achieving great outcomes as a team, which includes incorporating the vision of the client, architects, and interior designers to create a bespoke space that not only meets the highest performance standards, but also feels like an extension of the home.
Innovative home theatre technology
Local cinemas simply won't be enough after experiencing an Electronic Living custom home theatre.
From the earliest planning stages, to the final audio and video calibration, the approach of Electronic Living's team is purposeful and thorough. Our team's meticulous documentation and project management practises support all parties involved in the process, achieving the desired aesthetic and exceeding the expected room performance, whilst streamlining the process for everyone involved.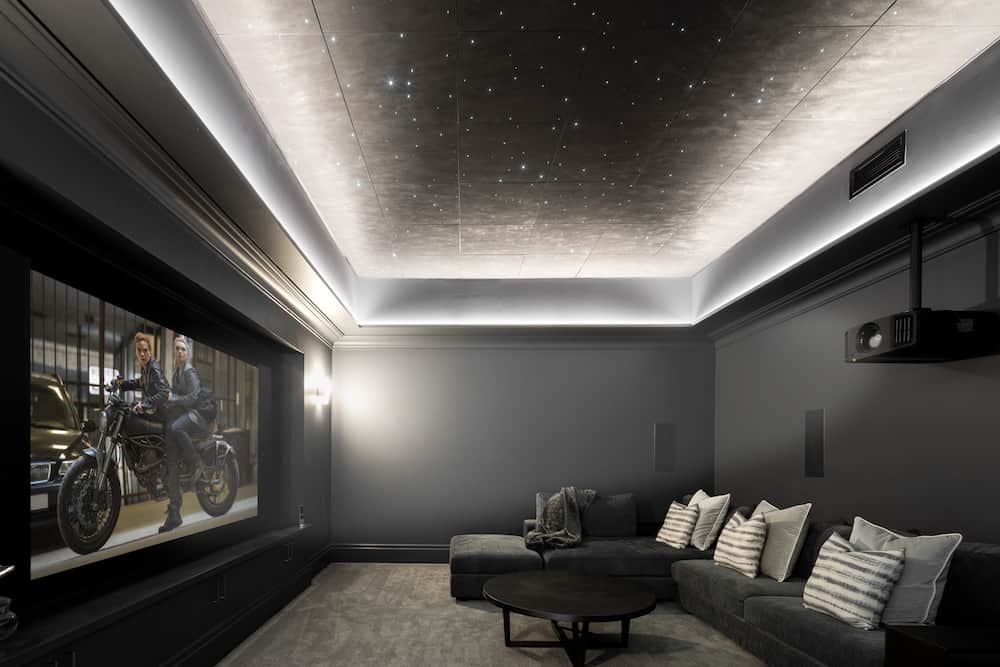 It's never too early to start planning
There are so many factors involved in creating the perfect home theatre – every room is unique in its challenges and expectations. Experience tells us the best home theatres result from a combination of good planning and good people. 
Making true home theatre experience a reality.
See, hear and feel it all with a bespoke home theatre right in your own home. 
We'll call you back within one business day