Giving back to the community
We are proud to support a number of invaluable charities and local groups within our community.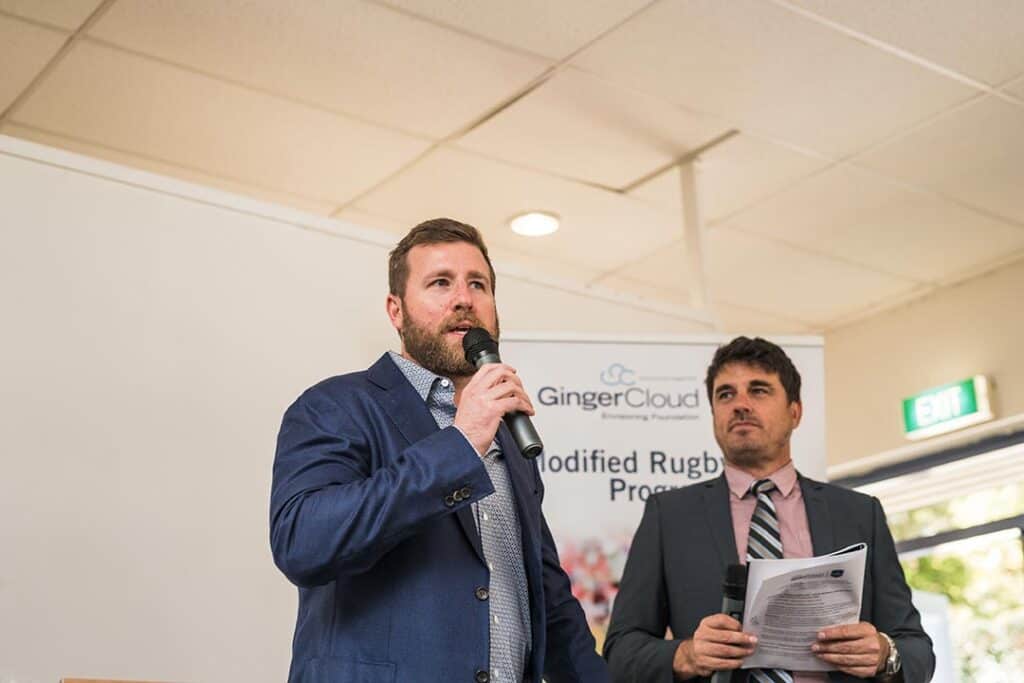 At Electronic Living, we take a people-first approach and believe in ethical business that truly improves the lives of others. In alignment with this, we believe in doing our part to give back to the community by supporting important organisations and charities around us.
Every year we are proud to donate funding to organisations that are doing valuable work for those most in need. 
Hear and Say is a Not For Profit organisation that assists hearing impaired children and adults with hearing technology and specialised speech therapy. 
Hear and Say opens the world for people with hearing loss by using technology to connect them to others in their community.
We help this valuable organisation raise the funds each year to teach children with hearing loss to speak and to listen with the latest research and hearing technology.
GingerCloud Foundation is an organisation that celebrates greatness in every child. They help young people with Autism or learning and perceptual disabilities to navigate life by removing barriers and educating all Australians about how great these young people are.
GingerCloud Foundation have a range of programs, including a Modified Rugby Program, Disability Inclusion Leadership Program, Player2PlayerMentor Pathway Program, and their Inclusive Work Experience Program.
We're proud to assist their fantastic mission through funding and support each year.
Supporting community sporting groups
We support local sports and are proud to have a representative on the board of a local football club, "The Aspley Hornets."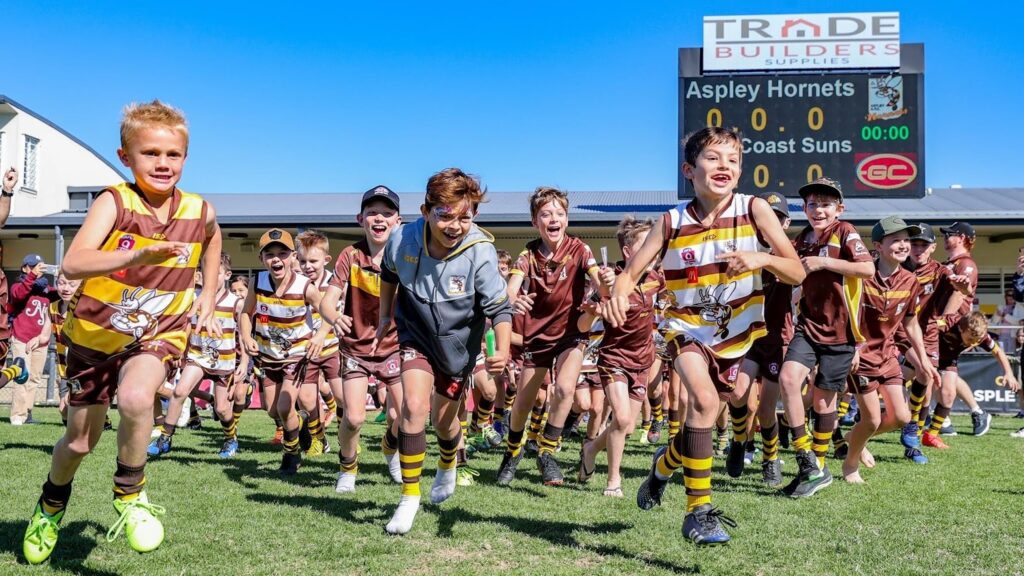 Learn more about Electronic Living.
Want to learn more about who we are, what we stand for and what we do? Read more about us today. Or, get in touch with one of our technology experts.
Learn more about Electronic Living