Harness the power of an integrated home network
We design networks that support and optimise your multimedia and systems.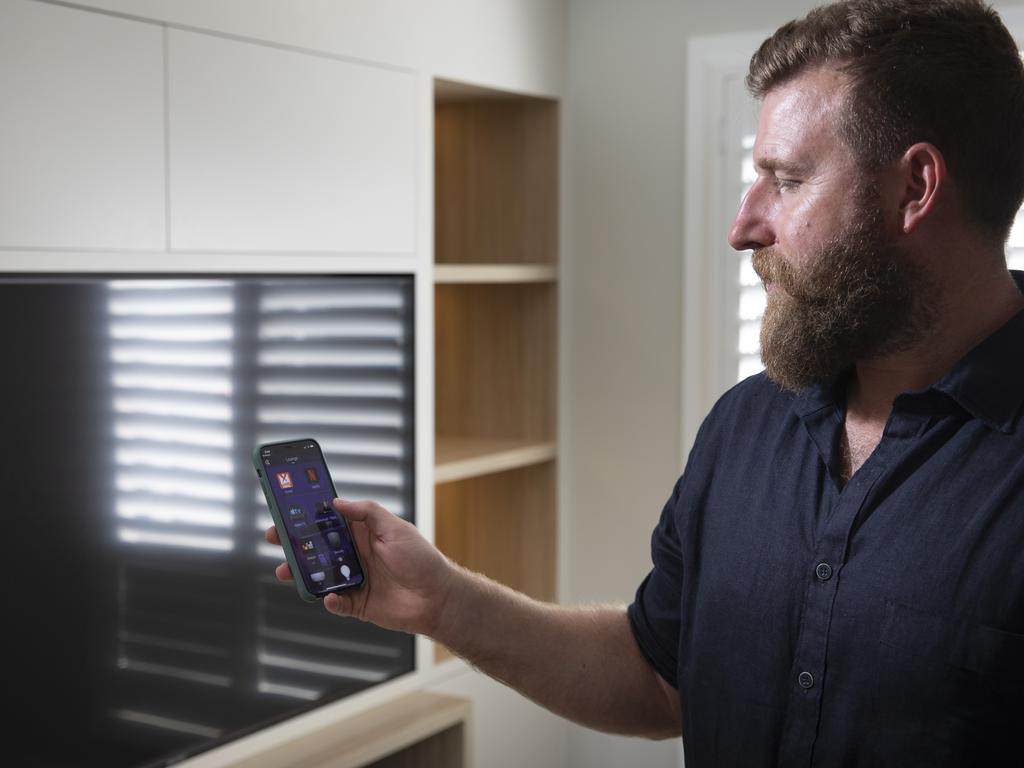 The future of network integration is here
We design and create unified networks for your home or business that bring together all your applications and devices with ease. Our award-winning team design systems that identify and fix problems, update and optimise themselves. Now, that's smart. 
Our network experts optimise and simplify dense multimedia traffic from multiple sources into a streamlined, smart system that works seamlessly.
IT Networking Services for Home
Support your home's technology with an IT Network that lets you live your life.
We remove the complexity of home networking to create  a system that manages itself in the background while tying all your systems, devices and applications together.
IT Networking Services For Business
Networks are the heart of your smart office.
Keep your business ahead of the curve and move from disparate collections of routers, switches, access points and controllers to a unified and integrated network platform. How? We'll design and implement your entire network for you and make managing it a breeze.
IT Networking Services For Marine
Stay connected on the water.
Having a reliable and stable network when out on the water is critical to your safety and comfort. Our team of Marine IT specialists can help you plan, design and deliver the ultimate marine technology setup that is future-proofed and easy to maintain.
Future proof your home or business
Avoid costly refitting for new devices in the future, by taking advantage of a unified smart wiring system in your home or office. 
Our integrated smart wiring platform distributes all the cabled elements throughout your premises including phones, computers, audiovisual systems, lighting, intercom and security cameras.
The future of networking.
Smart, reliable IT Networking solutions that bring your devices together effortlessly.  
We'll call you back within one business day