Recently published articles by Realestate.com.au and Courier Mail
Forget pools, panic rooms are now on buyer's shopping lists as Queensland homehunters seek security above all else.
QUEENSLAND homehunters are seeking safety above all else, sellers are spruiking hi-tech intruder deterrants, and security features are now standard in new builds — with requests for panic rooms increasing.
Brisbane real estate agents say top-notch security features such as alarm systems and cameras have become the most requested items by buyers, with many fleeing fancy houses in the suburbs for high-security units in the wake of the city's crime wave.
Exclusive data from online tradie marketplace, hipages, reveals Queensland in the past year has recorded a 58 per cent increase in security doors being installed and 50 per cent increase in security fencing.
But along with security screens, cameras and dead locks, more sophisticated home security options have become sought-after.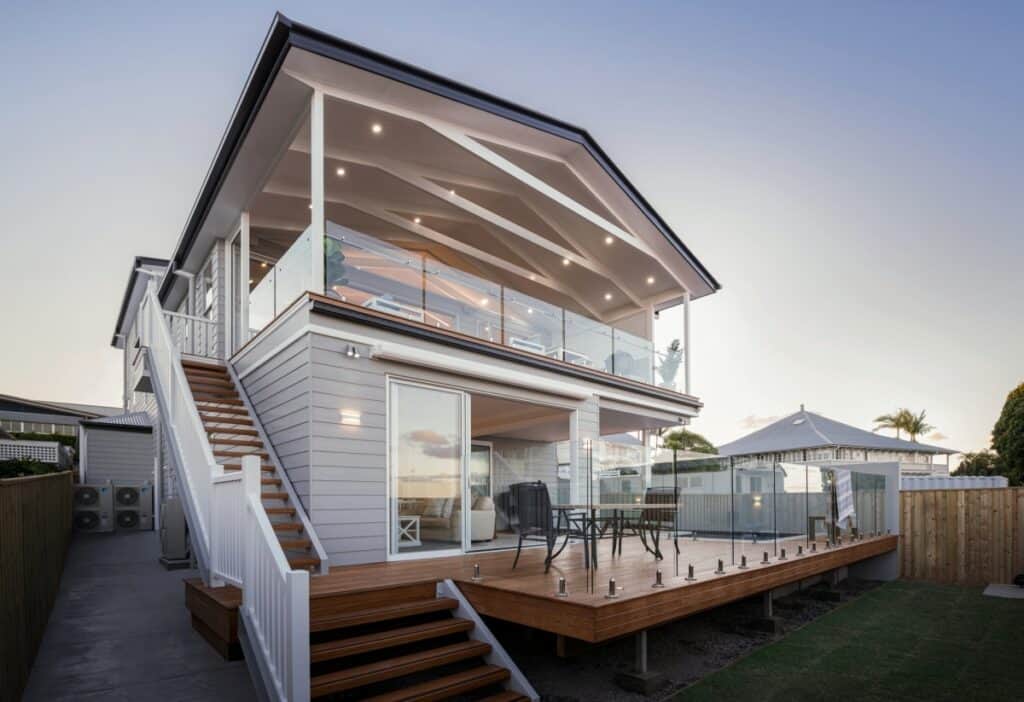 Luke Rissman of Rissman Property said security had become a top priority for buyers, with security cameras, 24-hour concierges, and double-layer secure garages high on the list of must-haves.
"I've really noticed an increase in the past 12 months, particularly in high-end buyers selling their houses and moving to lock-up-and-leave apartments," Mr Rissman said. "It's just the crime."
Mr Rissman said sellers of homes with high-end amenities and security measures were also more likely to attract higher prices and grow in value.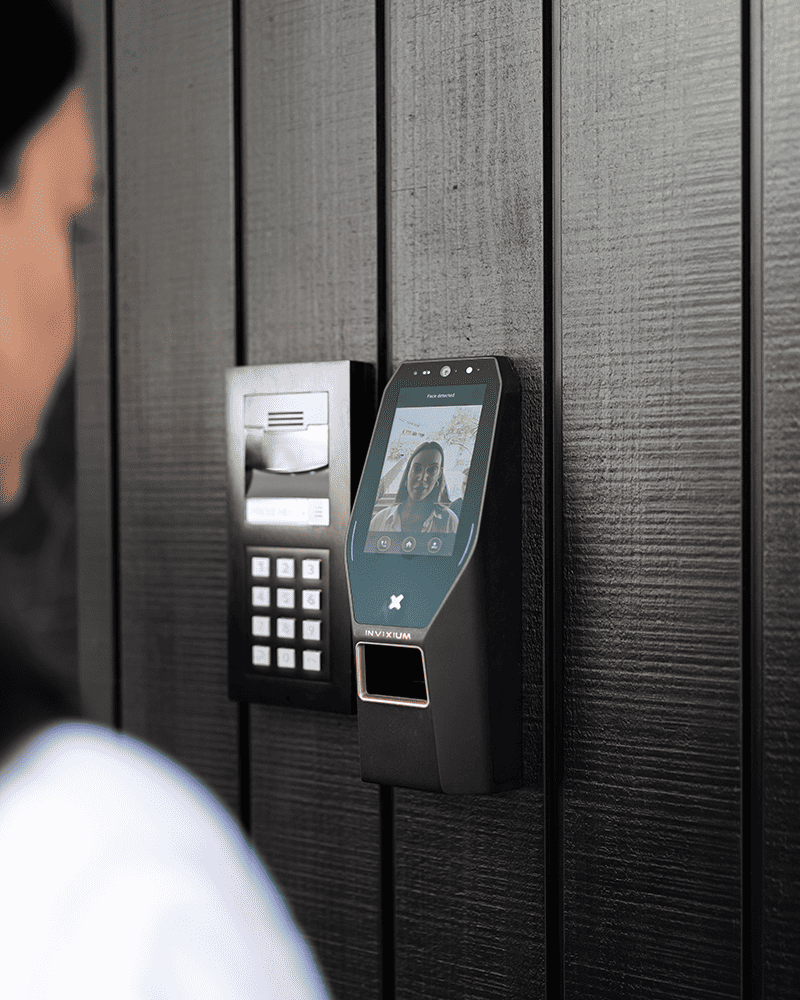 It comes as more listings on realestate.com.au are being advertised with security features as a major selling point, including a Hope Island home on the Gold Coast boasting '24-hour security' and a 'world-standard QVS CCTV security system'.
Smart home solution company Electronic Living managing director Damian Cavanagh said he had noticed an increase in clients requesting panic rooms, with his team installing six in Brisbane homes in the past year.
One Burbank home he worked on had its master ensuite equipped with the technology to be converted into a safe room if an intruder entered the house.
"There is a heightened consciousness around security with people building the dream home," he said.
Mr Cavanagh said every project he worked on required some kind of security measure — compared to only a handful 10 years ago.
"We're definitely run off our feet," he said. "It has now become the top-of-the-list priority for people building new homes.
"(Crime is) on the news every night. Every suburb is being hit, particularly in the affluent areas where there's much more to lose."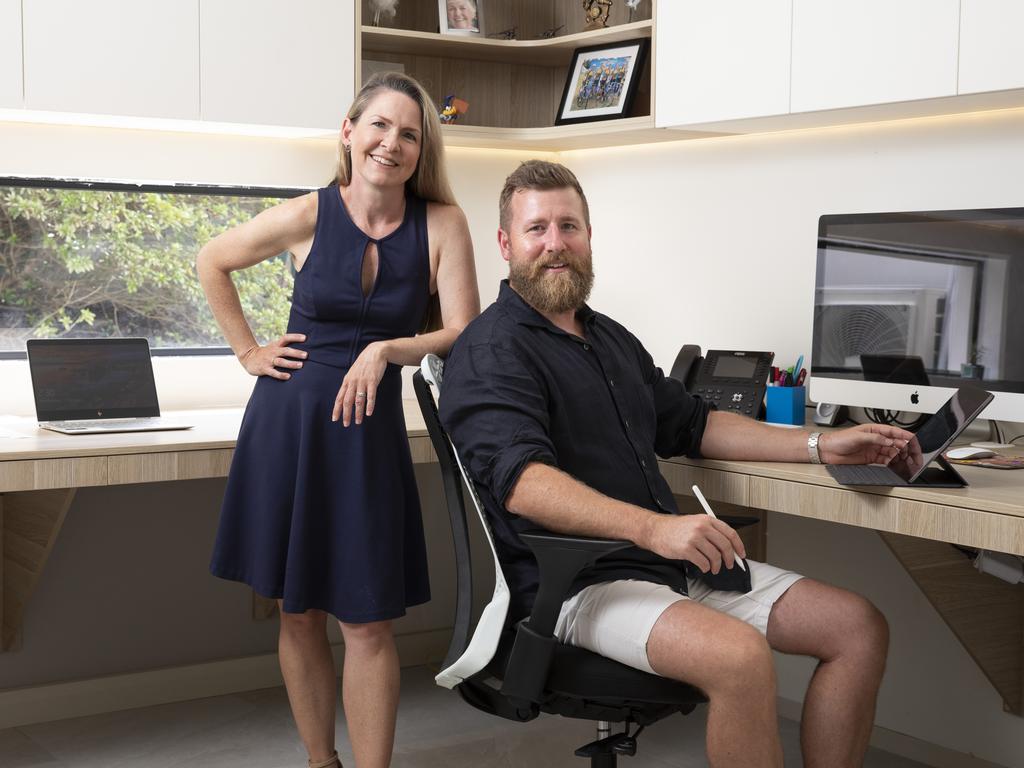 Electronic Living has provided a list of five hi-tech security options becoming sought-after among homeowners and buyers:
Safe/panic rooms are less common due to the expense (often tens of thousands of dollars) of equipping a room in a home with the capabilities to lock down, but requests are increasing. Often a main bedroom ensuite is equipped with the capability to 'lock down' when an intruder is in the house.
Perimeter surveillance cameras around the house and inside the garage are the easiest way to provide a visual deterrant and capture footage. Prices start as low as a few hundred dollars.
Intruder detection systems that can be controlled remotely via smart phones. Advances in technology have resulted in cameras that can detect humans specifically, sending a warning to the owner on detection. These systems also allow people to program a recorded message or warning system, or speak directly to the intruder.
A panic alarm on key fobs, bedroom walls or mobile devices are becoming popular to alert police or ward off intruders. These can be programmed to operate lights, play music, record alarms, or send a notification directly to emergency services.
Lighting control in the event of an intruder being heard in the home can act as a deterrant. Having sensored lighting, or being able to turn lights on in any room of the house from the bedroom is much safer than confronting an intruder in the dark.