Located in Brisbane's north, Electronic Living, founded by Damian Cavanagh has grown to become Australia's most awarded smart home company.
Originally featured on The Real Estate Conversation.
From humble beginnings in 2007 working from the deck of his home to an industrial shed on Brisbane's south side the following year, Damian Cavanagh has led Electronic Living to become Australia's most awarded smart home company.
Moving to its own award winning smart home experience centre in Brisbane's north in 2011 Electronic Living has consistently taken out multiple industry awards in the Asia – Pacific region every year since 2009.
From big budget projects to affordable home automation, luxury boats to assisted living, each job is personalised to the clients' specific needs and budget.
WILLIAMS MEDIA caught up with founder and managing director of Electronic Living, Damian Cavanagh about the home theatre and home automation industry.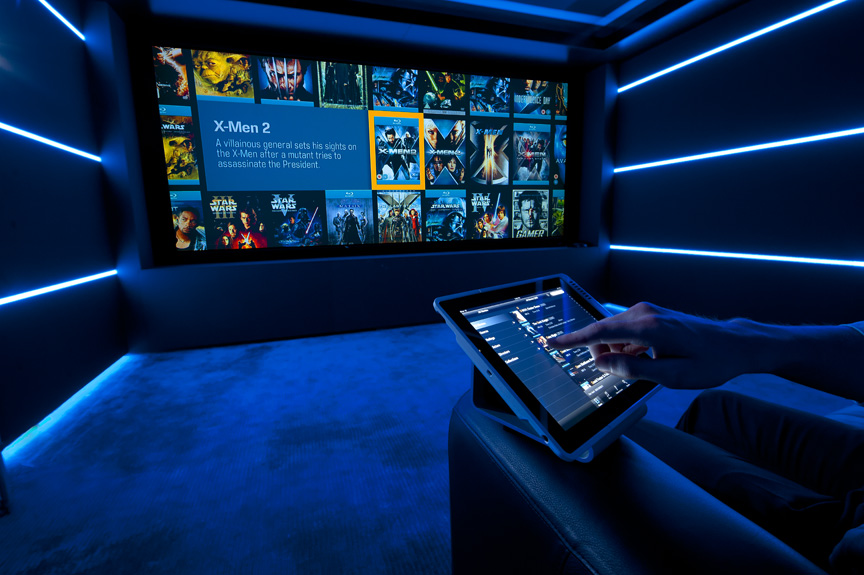 After being involved in this industry for 22 years, what inspired you to choose home theatre and automation as a career?
I had an interest in electronics from a young age but was never really sure whether this would eventuate into a career path. After graduating school I worked at Toombul Music, at the time a well-known HiFi and Home Theatre store.
A hands-on role within the organisation enabled me to learn all facets of the business and the industry. After 10 years it was time to spread my wings and apply all I had learned to create a bespoke Home Theatre and Smart Home company that specialised in high-end residential technology solutions. I have been humbled by the growth our company has experienced during this period and very proud that we are Australia's most awarded company in our field, boasting more than 35 industry accolades.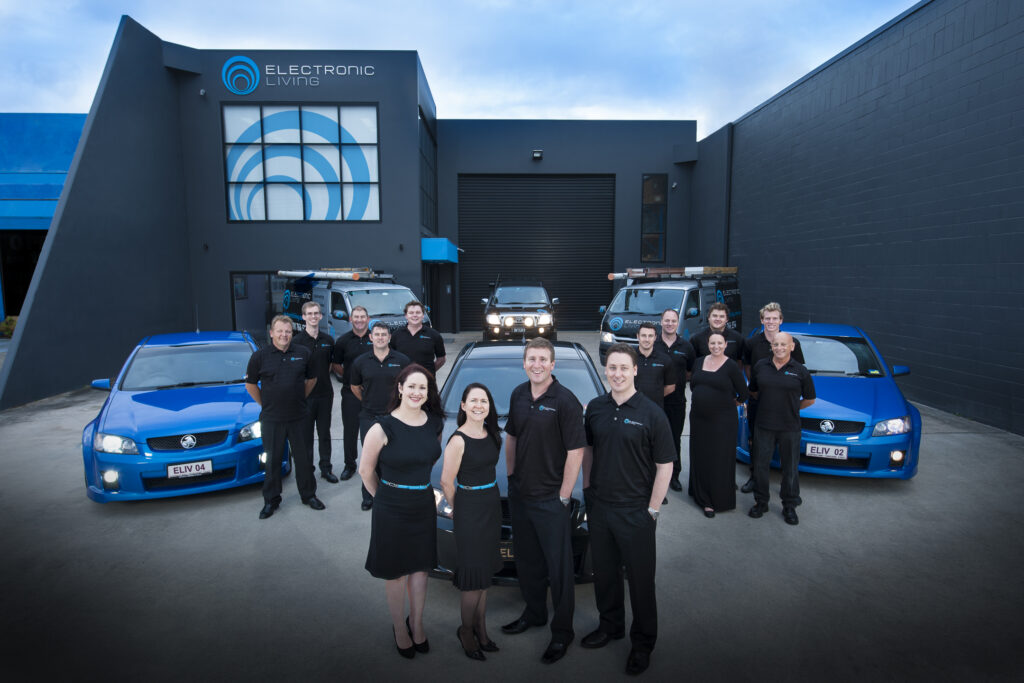 What changes have you seen during this time, and where do you see it heading in the future?
The biggest change over my time has been the conversion from analogue to digital. Digital has transformed the way in which we watch and listen to content. Greater resolution, higher quality audio, more immersive speaker configurations, larger screens are all part of this evolution.
Content delivery is now also just a button press away, with the myriad of streaming services now available such as Netflix, Stan, iTunes, Kayo to name just a few.
What has been your most interesting and/or complicated project and largest and smallest budget?
Our project scope and scale varies enormously which I guess is what makes our company unique. Budgets range anywhere between a few thousand dollars to in excess of a few million dollars.
It is the larger projects that are the most complex to deliver. We are fortunate to be involved in many interesting projects and have been involved with the design and delivery of many unique items such as 4D home cinemas, TV lifts that rise from floors or drop from ceilings, outdoor cinemas, underwater speakers in pools, we always strive to realise our clients' needs.  One particular stand out is the automation of a retractable diving platform and ladder from the rooftop of a private residence!  
What is 'The Next BIG Thing' in home theatres?
Voice Control will be the next big thing in technology. It sounds like the stuff of science fiction but recent advancements in speech recognition have made voice control completely attainable.
No more searching for the remote, the right apps or mobile devices, just tell your house what you want it to do!
Where are most of your clients based?
Having our office based in Brisbane means the majority of our clients are based on the Eastern Seaboard of Australia from Cairns to Sydney with a large portion of our projects based in South East Queensland. However we also accept international based projects and have clients that we service worldwide.
Damian told WILLIAMS MEDIA, "This year Electronic Living will celebrate 12 years in business, we employ 28 full time staff and have successfully delivered in excess of $60 million worth of technology solutions into high-end homes.
We've come a long way from working with one employee and myself from the front sun deck of my home in Nundah where the company was originally founded in 2007.  
The continued success of Electronic Living can be attributed to Damian's ambition for excellence without exception, where the best outcome for the client is paramount.
See one of Damian's Smart Home projects, currently featured for sale on Luxury List – 55 – 57 Charolais Crescent Benowa Qld