Clever tech innovations for home
A smart home is a home of luxury, automation and the ultimate in style and indulgence. We'll create smart home technology systems that are unique to you.
Trusted by these incredible companies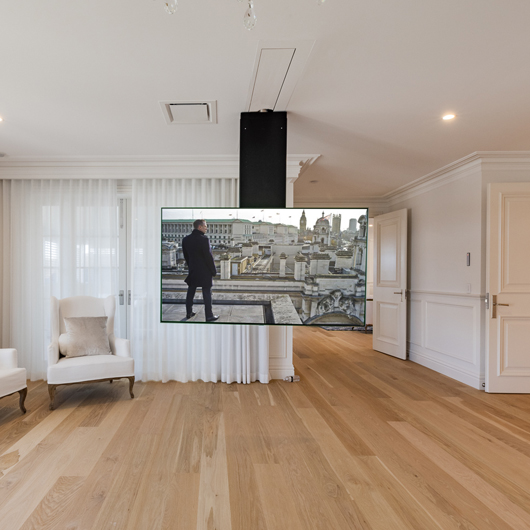 Elevate your home lifestyle with smart tech designed for your enjoyment
We design, implement and provide support for integrated technology solutions that turn your home into a luxury experience and the every day into the extraordinary. 
From the convenience of true home automation to sleek and stylish technology design that makes a real impact and the added luxuries that create a real sense of enjoyment and indulgence.
We'll create you a complete smart home system that elevates your lifestyle and meets all your technology desires.
We'll call you back within one business day
Our team will consult with you to learn about your home or business and your technology needs. Then, we'll provide you with an itemised quote for your new home or business. 
Once you've accepted our quote, we'll begin piecing together everything we need to pull off the perfect installation for your home or business, you'll get to review this in a design.
We'll commence the new project with the delivery of all the necessary equipment and begin installing it in line with our agreed design for your home or business. 
We offer regular maintenance and servicing of your smart technology solutions – so you can maintain peace of mind that everything is operating as it should. And if you need support in the future – we're here when you need us.
Designed with the future in mind
We ensure that all of our technology is able to be updated when the time comes with software and hardware updates. We design smart wiring to allow for upgrades, additions and changes down the track. We use the best quality brands, tried and tested for quality, performance and longevity.
Smart technology integrations that
enhance your lifestyle
Speak up
Our range of smart voice-activated controls makes it a breeze to control your home.
Next-level security features for peace of mind & protection
Compliment your home with the latest in security technology such as facial recognition, fingerprint & biometrics, intercom, alarm systems, CCTV and more.
Take control of your life
Using your existing devices or dedicated control panels, we can automate most areas of your home.
We'll call you back within one business day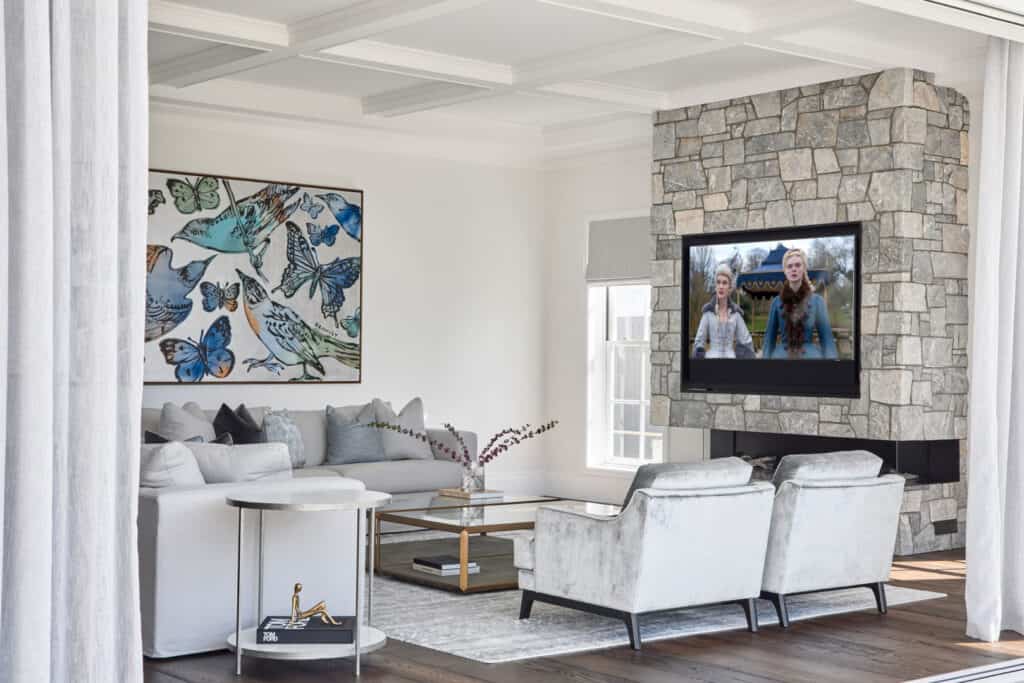 We're proudly Australia's most awarded technology specialist, with over 60 awards spanning over 15 years, and counting.
Crowned the winner of the Cedia – Best Integrated Home award year on year for many years running, we deliver innovative technology solutions customised to each home that delights and transcends.
Talk to our design and integration experts today
We'll go above and beyond to create a space that's uniquely you. Get in touch today.
We'll call you back within one business day