For Builders & Developers
Add value & impact to your next construction project
Add style, sophistication and luxury with smart technology for any lifestyle.
Trusted by these incredible companies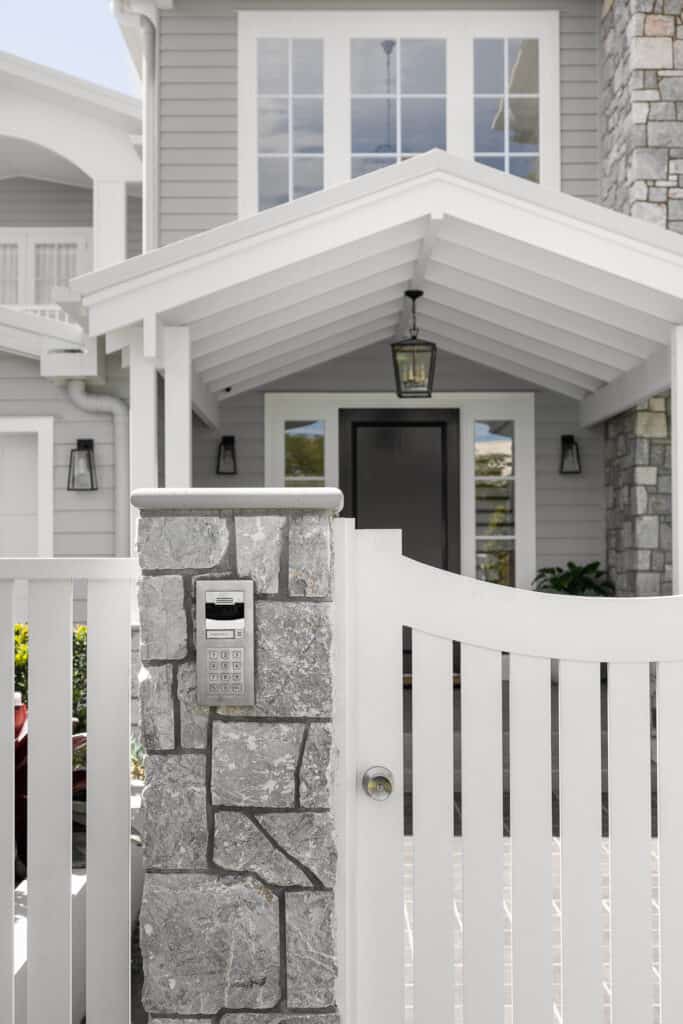 Adding value through technology.
We use cutting-edge technology and thoughtful design to create a home or business experience that will inspire, excite and amaze your clients.
We remain sympathetic to the aesthetic, whilst adding value to the project through practical, functional and discreet technology solutions.
Smart technology to impress
Speak up
Our range of smart voice-activated controls makes it a breeze to control your project.
Next-level security features for peace of mind & protection
Compliment your project with the latest in security technology such as facial recognition, fingerprint & biometrics, intercom, alarm systems, CCTV and more.
Take control of your life
Using your existing devices or dedicated control panels, we can automate most areas of your project.
A smooth, integrated network
We'll design and set up a complete network that manages all the interconnected IoT devices with ease automating the maintenance and management processes. 
Transport yourself.
High-definition visuals, surround sound that fills your project for entertainment that engages and captivates.
Let there be light
Automate your project lighting for the ultimate in flexibility and control.
Add that spark
Our experienced and qualified electricians will plan, design, install and maintain your electrical services. 
We'll call you back within one business day
Award-winning enhancements to elevate your project
Give your customers award-winning benefits by partnering with Electronic Living for your next build, development or project.
Crowned the winner of the Cedia – Best Integrated Home award, year on year for multiple years running, we're also proudly  Australia's most awarded technology specialist – with over 45+ awards spanning over 15 years, and counting.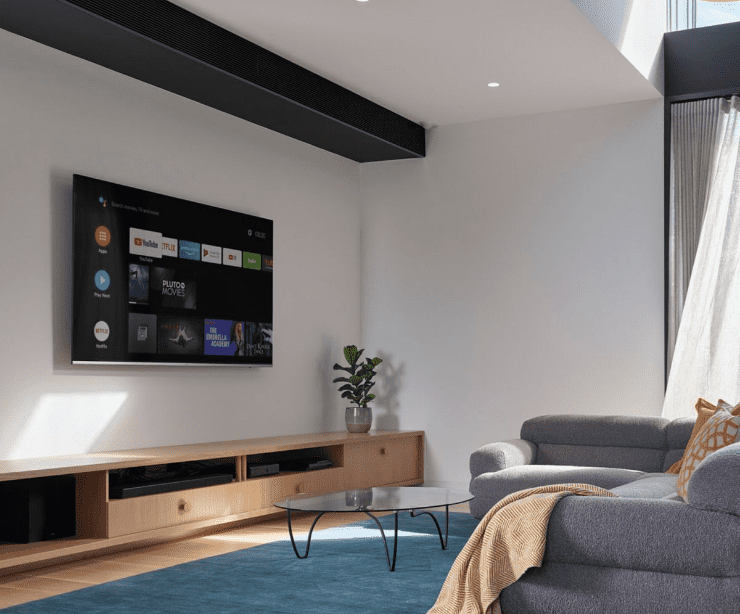 Unbeatable service and after-sales support
We deliver an unmatched customer experience for builders and developers, with an unbeatable level of after-sales support. We focus on the customer, ensure that we exceed expectations on quality and service every time.
We offer fully-customised solutions, and design complete smart technology solutions that match your aesthetic. Including next-generation quality components we seamlessly weave sophisticated technology into your interior and exterior styling in a way that's elegant and easy to use.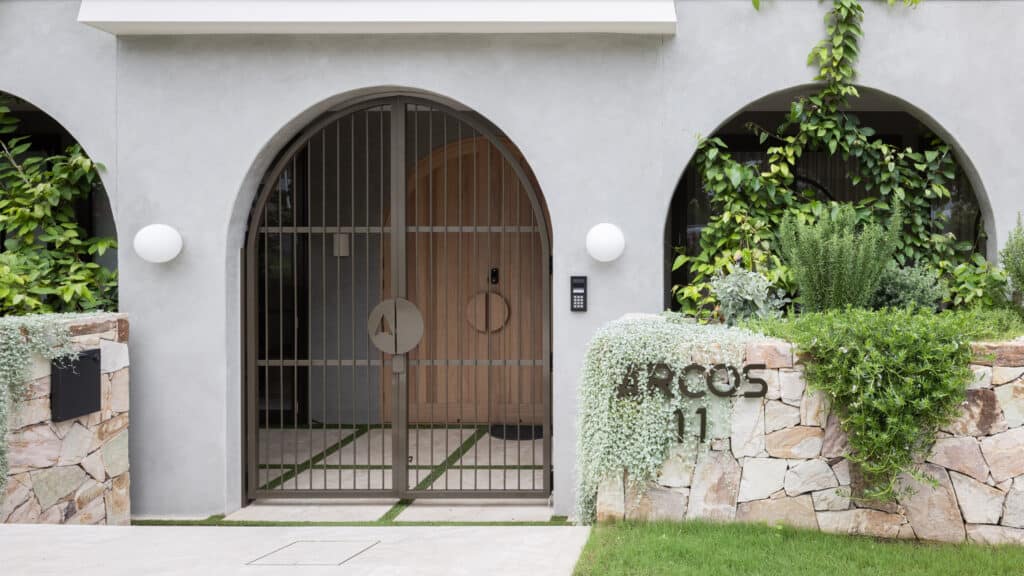 We ensure that all of our technology is able to be updated when the time comes with software and hardware updates. Using smart wiring allows us to plan for upgrades, additions and changes into the future.
Add style & innovation to your next project.
We'll go above and beyond to create a space that matches your vision and creates an impact for your clients.
We'll call you back within one business day